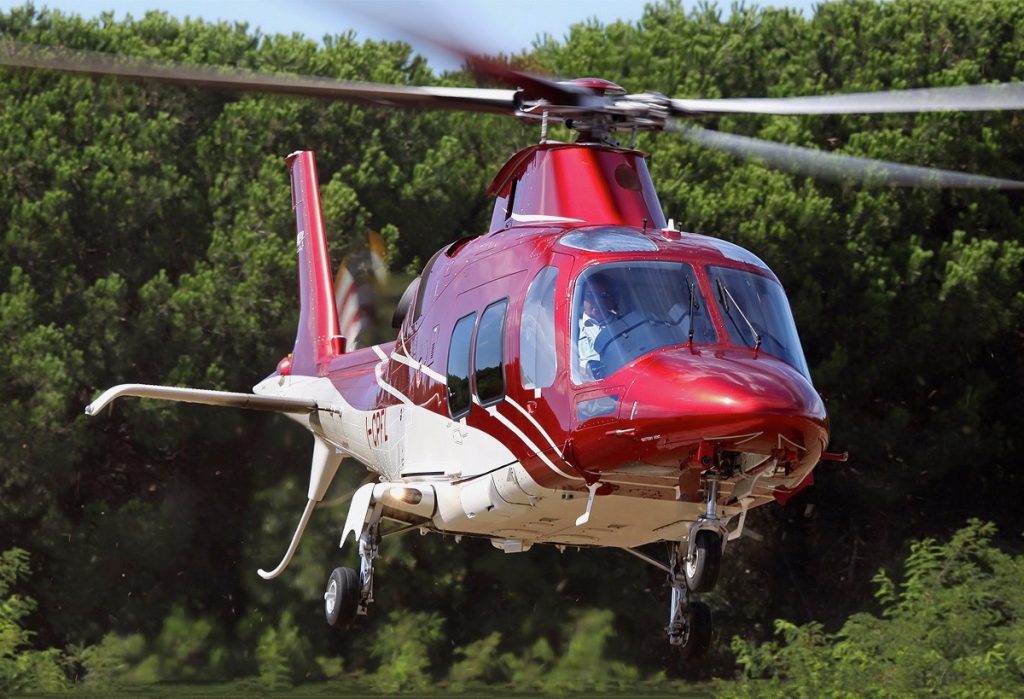 Autumn has arrived and the use of the helicopter is always indicated for those types of transfers that fall within the range of 30/40 minutes of flight.
the helicopter allows you to reach the places where the ritual of the harvest is taking place such as: the Oltrepo Pavese, the Monferrato hills or the Chianti valleys, to savor unique moments of this incredible season, with direct flights from Milan, Turin, Genoa and Verona.
Thanks to the flexibility of use, in a single day it will be possible to visit even more than one location … your creativity as the only limit ..